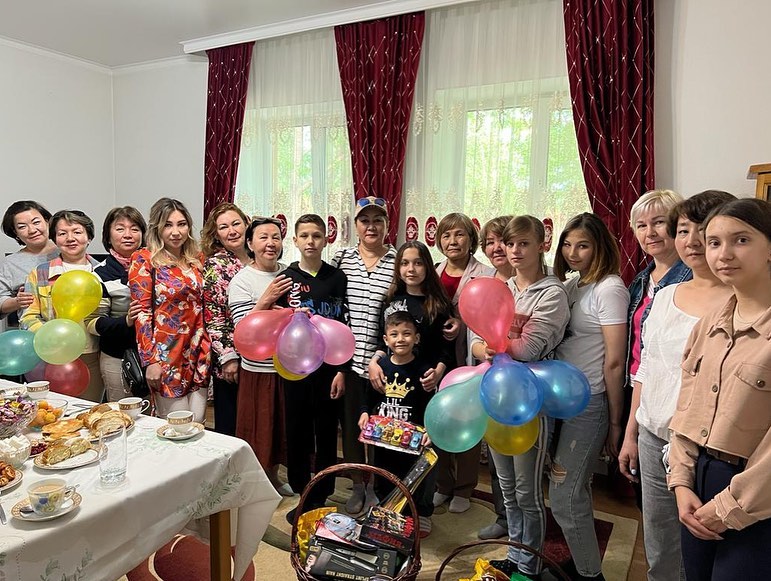 During the visit, medical workers congratulated the children on the holiday and presented them with gifts, sweets and toys. For several years, medical workers have been supervising the children of 3 SOS Children's Village homes.
To date, the Department of Pediatrics of the CF "UMC" works closely with the pupils of the Children's Village. If necessary, children are provided with consultative and diagnostic assistance by highly qualified specialists of different profiles.
"UMC" КҚ қызметкерлерінің SOS балалар ауылы тәрбиеленушілерінің патронажы болашақта да жалғасатын игі дәстүрге айналды.